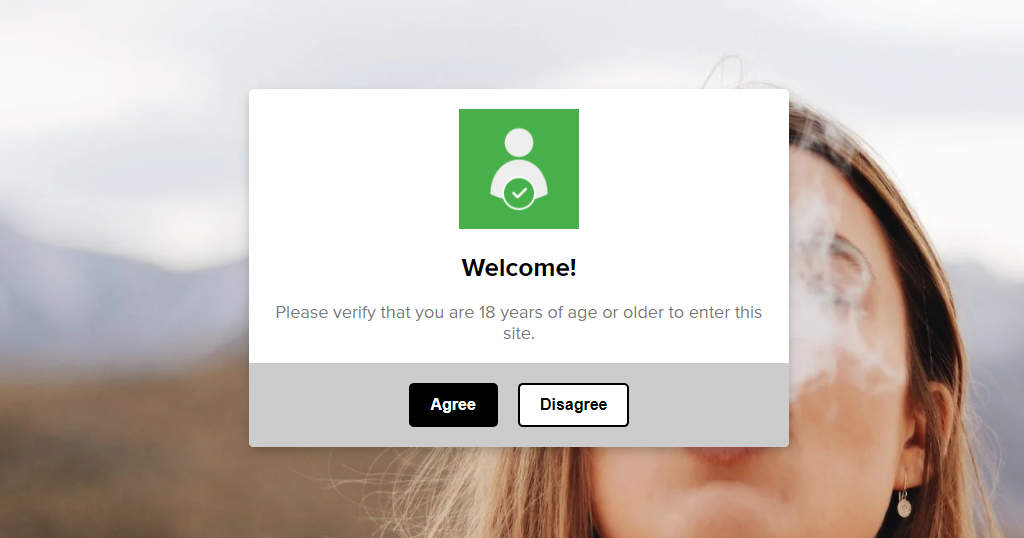 If a minor gets access to such websites, it can create serious problems. There are many e-commerce platforms that deal with alcohol selling, tobacco selling. The easy access to age-restricted content by children has become a major concern for parents, teachers, e-retailers.
Why does Your Ecwid by Lightspeed Store needs Age Verication Popup?
By enforcing the Age Verification on your store, online retailers can prevent children from accessing explicit content or purchasing products that are meant only for adults.
If your Ecwid by Lightspeed store contains any explicit content that you wish to display to people of a certain age only, you can try out the Age Verification Popup by Infinit Apps. This app presents an age verification popup as soon as a visitor enters your store and asks them to confirm their age. Only after the age entered is found suitable to browse the store, permission is granted.
3 main reasons to have Age Verification Popup
Filter out the visitors
Comply with the law
Keep minors away from your store
More info & FREE Trial