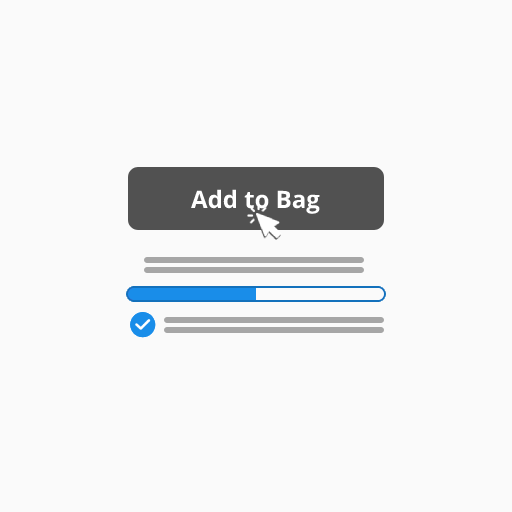 AOV Progress Bar: Urge customers to purchase more items
There's no better tool to use than AOV Progress Bar to inspire customers to buy more. AOV Progress Bar is an interactive progress bar that updates on every cart action. This motivates customers to subconsciously add more items to their cart in order to qualify for discounts. Available also on the Ecwid by Lightspeed App Market.
The app can be installed via your e-commerce dashboard. Start by navigating to "Apps" -> "App Market", then search (top left corner) for the app, click on it, and install it.