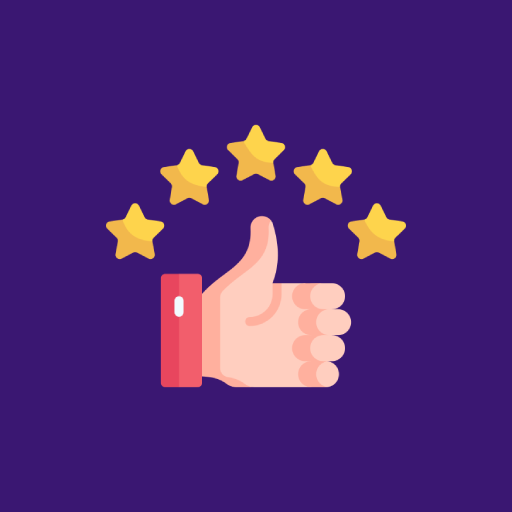 Automated Customer Reviews
Have you ever googled your store reviews and found that you have poor or no rating on major review sites? Automated Customer Reviews app is here to help! Most people's buying decisions are actually influenced by online reviews - which only emphasizes how important publishing your customer's opinions really is. App will help you dramatically improve your store ratings, trust score, SEO and reputation by working with your happy customers. Build social proof, improve SEO, boost sales as your service and product reviews grow. Available also on the Ecwid by Lightspeed, Duda & EasyStore App Market.
The app can be installed via your e-commerce dashboard. Start by navigating to "Apps" -> "App Market", then search (top left corner) for the app, click on it, and install it.
Get Started: