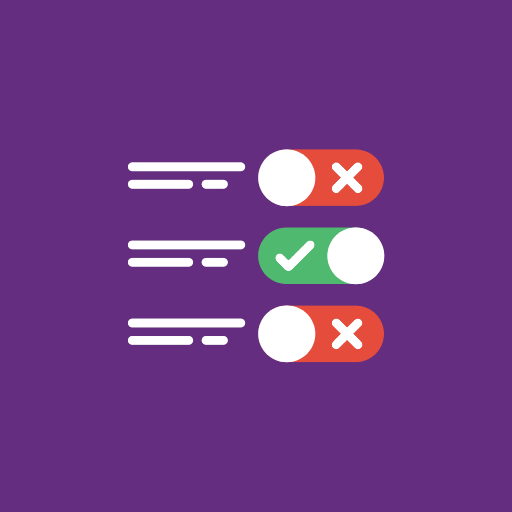 Advanced Product Options: Dependable Options, Color Swatch, Option Descriptions, and more
Create dependable (conditional) product options, make them required or not, set custom prices, apply rules. Add options to products easily by selection. You can find just the right types for your options from color swatches, dropdowns, radio buttons, checkboxes, text boxes, and more. Apply dependencies to your product options. Specify how a selection of one option can show or hide some other product's options. Add options and value descriptions. Available also on the Ecwid by Lightspeed App Market.
The app can be installed via your e-commerce dashboard. Start by navigating to "Apps" -> "App Market", then search (top left corner) for the app, click on it, and install it.