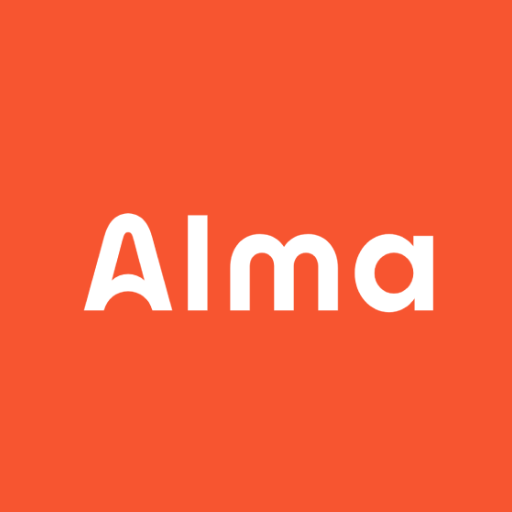 Alma Payments. Payment in installments. Simple. Guaranteed.
Offering payment in 2, 3 or 4 installments increases your turnover, even on lower basket values. When your customers choose to pay in installments, they can manage their spending as they want and are more easily tempted by impulse buys.* Available also on the Ecwid by Lightspeed App Market.
The app can be installed via your e-commerce dashboard. Start by navigating to "Apps" -> "App Market", then search (top left corner) for the app, click on it, and install it.
Key Points:
- 2/3/4 installments payment solution or deferred payment guaranteed for the merchant
- Simple payment process (Alma only asks for 1 info: the card) and fast (less than 1 minute even in store!)
- Increase of 15% to 20% in turnover on average with the Alma thanks to an increase in the average basket, a purchase trigger and customer loyalty who return more easily to the site