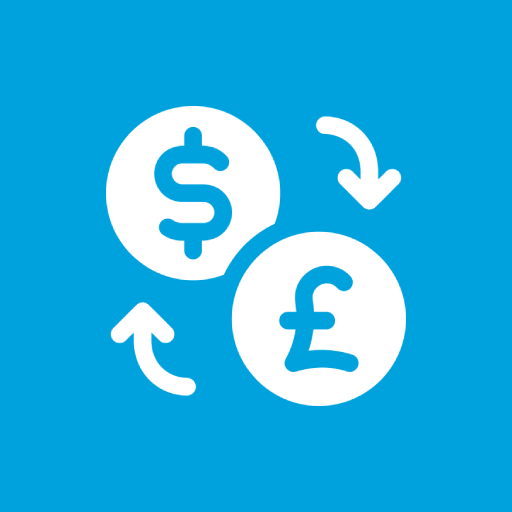 Auto Currency Switcher
Expand your business reach to the entire world by converting prices to visitor's local currency automatically. If your business is spread across multiple countries, you would always want the visitor to be able to see the displayed price in their home currency to save your foreign customers from pain of mathematical calculations. Using the app, the customers can see the prices in their home currency automatically. Available also on the Ecwid by Lightspeed App Market.
The app can be installed via your e-commerce dashboard. Start by navigating to "Apps" -> "App Market", then search (top left corner) for the app, click on it, and install it.