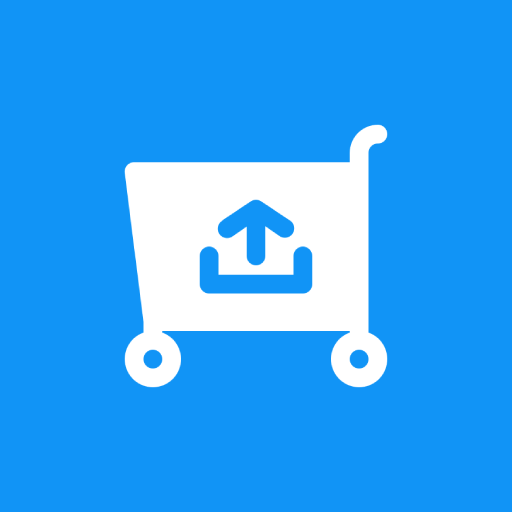 Shareable Cart & Buyable Links: Makes your cart shareable and transferable between devices
The most Intuitive way for customers to share their shopping carts that makes it easy for others to buy. Logged-in & Guest users both can share their cart items with friends via link or QR code. Cart sharing is an easy way to get new customers. Available also on the Ecwid by Lightspeed App Market.
The app can be installed via your e-commerce dashboard. Start by navigating to "Apps" -> "App Market", then search (top left corner) for the app, click on it, and install it.