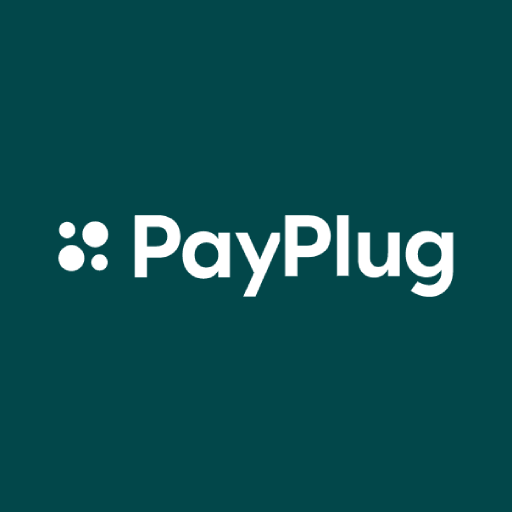 PayPlug - accept online payments with ease
PayPlug is a payment solution allowing merchants to accept online payments from Visa, MasterCard and CB cards. Available also on the Ecwid by Lightspeed App Market.
Key Points:
- Boost your online sales with a few simple steps
- Secure solution for omnichannel payments
- Reception of online credit card payments from CB, Visa, Mastercard, without needing an extra merchant account
- Real-time tracking and updates on your transactions
The app can be installed via your e-commerce dashboard. Start by navigating to "Apps" -> "App Market", then search (top left corner) for the app, click on it, and install it.