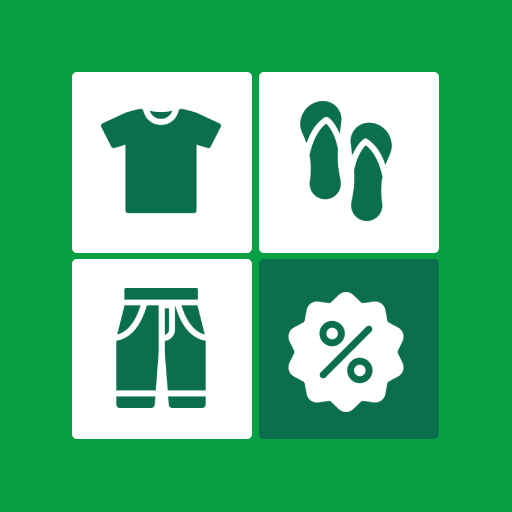 Upsell & Cross Sell Product Kit (Frequently Bought Together Bundle): Increase Average Order Value
Prompt customers to buy not only the item they are primarily looking for, but also include related products and accessories. This increases your average order value (AOV) - which is one of the best ways to grow your business. Customer acquisition cost remains the same, but your profitability increases. Available also on the Ecwid by Lightspeed App Market.
The app can be installed via your e-commerce dashboard. Start by navigating to "Apps" -> "App Market", then search (top left corner) for the app, click on it, and install it.