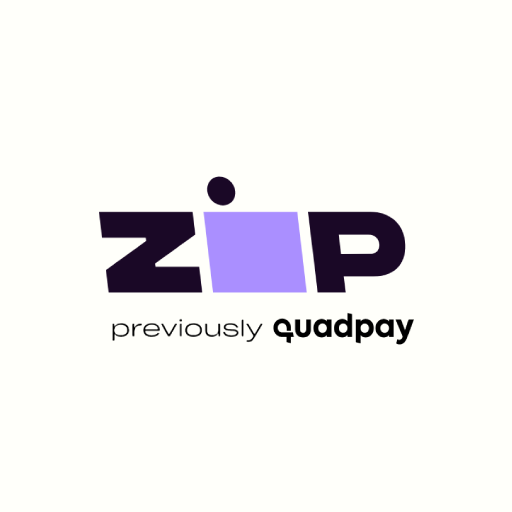 Zip Payments. Buy now, pay later. Anywhere
Give customers what they want! 55% of merchants say buy now, pay later offers a better experience for their customers, while 50% report an increase in overall sales. Customers love the flexibility of splitting their payments into 4 installments over 6 weeks. Zip, previously Quadpay, is #1 in customer support, as ranked by shoppers in an independent study of buy now, pay later providers. In turn, Zip's partner merchants enjoy higher AOV and conversion, more repeat purchases, and immediate payment. Available also on the Ecwid by Lightspeed App Market.
The app can be installed via your e-commerce dashboard. Start by navigating to "Apps" -> "App Market", then search (top left corner) for the app, click on it, and install it.